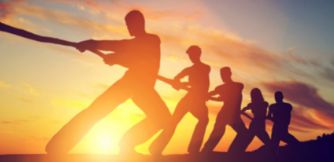 If you are interested in contributing FAQ's, posts or webpages, we would appreciate your efforts.
SME submissions are welcome also.
We now have a true FAQ section on this website, so your work can be better published: PNWDigital.net/FAQs
This newest website (2-1-22) is rev 3 of the PNWDigital websites. It is new and we only converted about 70 pages from rev 2. While all the content is newly freshened, much has been left behind.
So having that in mind, we would like to build our content back up. If you might be interested in something missing, then let us know and let's hatch up some new content.
At this time both websites are still operational, for better or worse: Rev 1– trbo.org and Rev 2 — old.pnwdigital.net. Their viability may change in the future but for now, you can use those pages for ideas.
If you would like more information, feel free to contact us at: contributor@pnwdigital.net
First Published: December 4, 2021 Last Updated: 3 months ago by Mike – NO7RF
Hits: 54