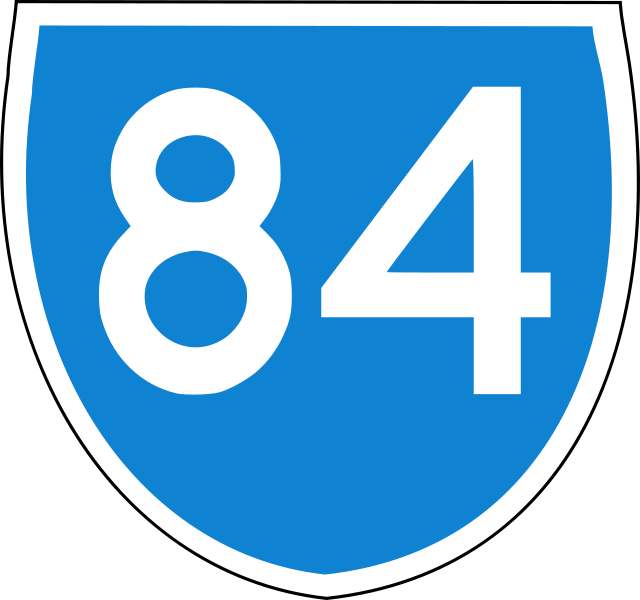 The I-84 Group consists of like-minded hams who want to increase open DMR coverage in Portland and provide wide-area Interstate 84 transportation route mobile coverage from Portland through the Columbia Gorge to approximately 7 miles east of Pendleton, with the hope of encouraging others to expand mobile DMR coverage along Interstate 84 in Idaho and Utah.
This group consists of:
Jim KA7AGH
Albert WB7AWL
Joel N7LF
Paul K7PN
These four hams are the main force behind the deployment and maintenance of these repeaters. If you wish to contact this group, email their team at: i-84-group@wa7dmr.net
The I-84 Group Oregon repeaters are listed in the repeater page and are open for use by any ham. The talkgroup decks have been formulated and are published in the new Oregon Talkgroup Matrix. All I-84 Group repeaters have nearly the same talkgroup deck with many regional and national talkgroups for the benefit of Interstate travelers.
A talkgroup has been created and is labeled as I-84 (TG ID 31419 on timeslot 2). This talkgroup is a linked local type of talk for use by participating repeaters in Oregon and potentially some in southern Washington. It is loosely patterned after I-5 but not restricted to short QSO's as this is a PNW internal TG. This talkgroup is shared generally among repeaters located near the Interstate 84 transportation route and with the agreement of the I-84 group.
First Published: September 20, 2021 Last Updated: 2 years ago by Mike – NO7RF
Hits: 1071