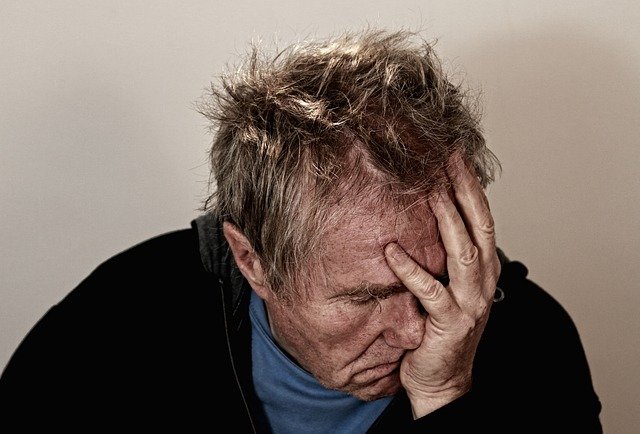 If you can't seem to make headway and need to reach out for the PNWDigital help, then read on. We think that we have a comprehensive online support system in our 3 primary IO groups for almost all the general questions that are typically top of the list for a new DMR user. Everyone absorbs information differently.
We have primarily a text based network of support. You may prefer images, YouTube videos or face to face Elmering. But here for now, we are passing along information on how you may be able to help yourself by using our IO Groups or our Website. In other words this is going to be your guide to self-help. Hopefully this may reduce your frustration starting out in DMR. There is a steep learning ramp for DMR and then operational on our network. We hope that this page along with our IO groups, check-n and tech nets and over the air contacts will help to flatten that curve.
If our website, IO Groups and Over-the-Air conversations have not answered your questions, then please write to the support team at: Support@PNWDigital.Net
Next, Check out these suggested areas below. They are ranked for new users from the top then downward for more experienced DMR users.
---
First Published: September 5, 2021 Last Updated: 1 day ago by Mike – NO7RF
Hits: 988