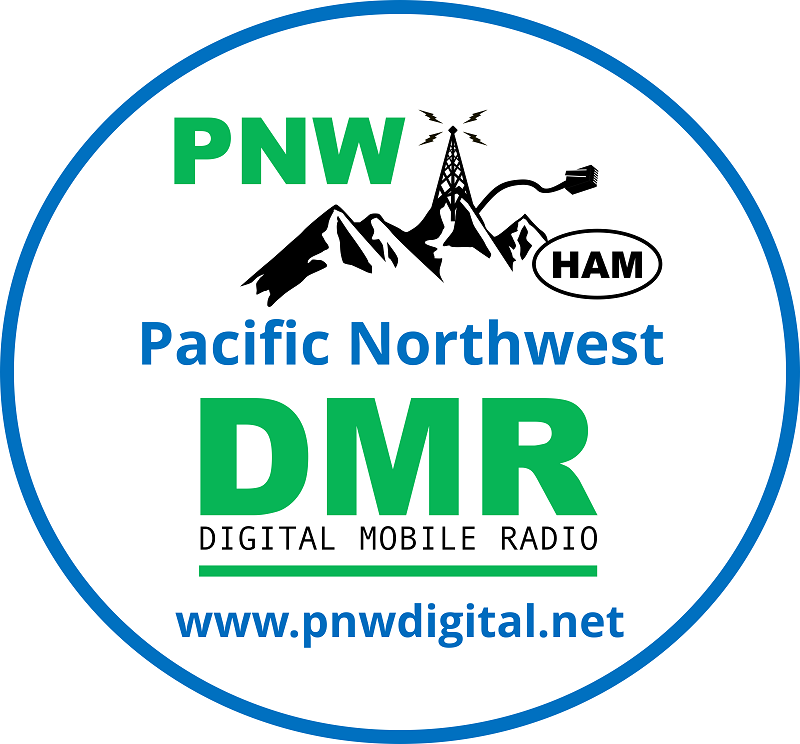 Motorola MotoTRBO Transmit Interrupt Settings for PNWDigital
The PNWDigital network's c-Bridge uses TXI for Call Arbitration and Call Collision Avoidance for the best possible network performance
IF your radio supports TXI, please adjust the Talk Permit and related settings as needed to suport TXI. Anytones may offer some limited support (anytone basics).
MotoTRBO
If you operate a MotoTRBO client radio, then there are additional and better settings. It is known as TXI or Transmit Interrupt and it offers additional features that work with our MotoTRBO repeaters and c-Bridges. It is the best way to handle call arbitration and call collision avoidance. When the network is busy such as during a Net, these features are very helpful to manage the traffic. Unfortunately most radios do not support TXI (Motorola proprietary).
Allow Interruption (Channel Level, TX, Allow Interruption) — Check enable the box
Admit Criteria (Channel Level, TX, Admit Criteria) — Set to "Color Code Free"
In Call Criteria (Channel Level, TX, In Call Criteria) — Set to "TX Interrupt:
These settings will help you to get the best performance and least frustration with our large network as well as provide all our users the same benefits from a radio that rudely barges in to the network.
Using these settings will ensure that when you get the talk permit tones, you have near certainly that your transmission will go out over the network.
First Published: December 5, 2021 Last Updated: 3 months ago by Mike – NO7RF
Hits: 178