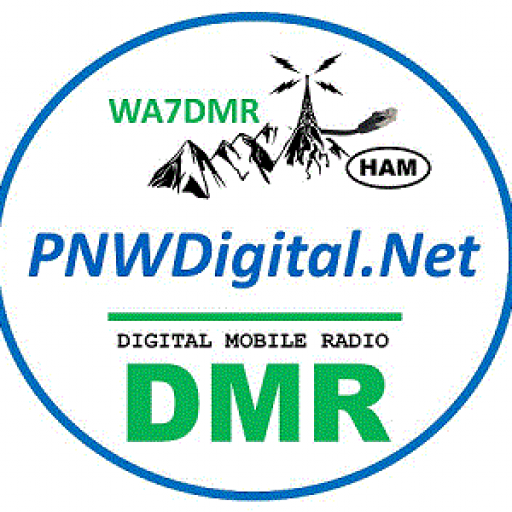 PNWDigital provides voice, APRS and SMS services to hams in the PNW states of Idaho, Oregon and Washington plus affiliate services in British Columbia and surrounding states. Our organization has no dues or fees but we ask that you join our IO Group.
PNWDigital operates a network of DMR repeaters located in Idaho, Oregon and Washington serving the wider area of the Pacific Northwest. Our network supports the repeaters by using 4 conference bridges (c-Bridge) using 4 different Washington data centers. Our network also operates with 10 MMDVM servers and provides connections with other DMR c-Bridge groups as well as Brandmeister.
Join us on our weekly over-the-air Gathering (check-in, tech net & Zoom) Wednesdays at 1900 local on TG: PNW Regional (31771).
Try the "Search Box" in the upper righthand corner. It may save you significant time when trying to find something of interest.
---
Expanded Information
For additional detail and information on our expansive DMR network…
Membership
By joining this group, you get additional accesses to our networked resources…
Quick Start
For the quickest out-the-gate way to get on the air and use the network correctly…
---
Donations of Time, Talent, Labor or Bitcoins are Welcome
All repeaters and networking are privately owned and funded solely by a handful of our ham members. We receive no outside funding or grant moneys, nor do we charge anything for membership or use our repeaters. If you wish to deploy your own MotoTRBO or MMDVM repeater, assist PNWDigital with equipment, sites and/or networking or programming expertise, please contact us at: admin@pnwdigital.net. If you would rather to support us with a few bucks, see our Donations page.
---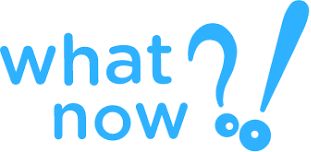 For more information about this organization or the hams behind the operation, see About PNWDigital or About Us.
---
Hits: 78034